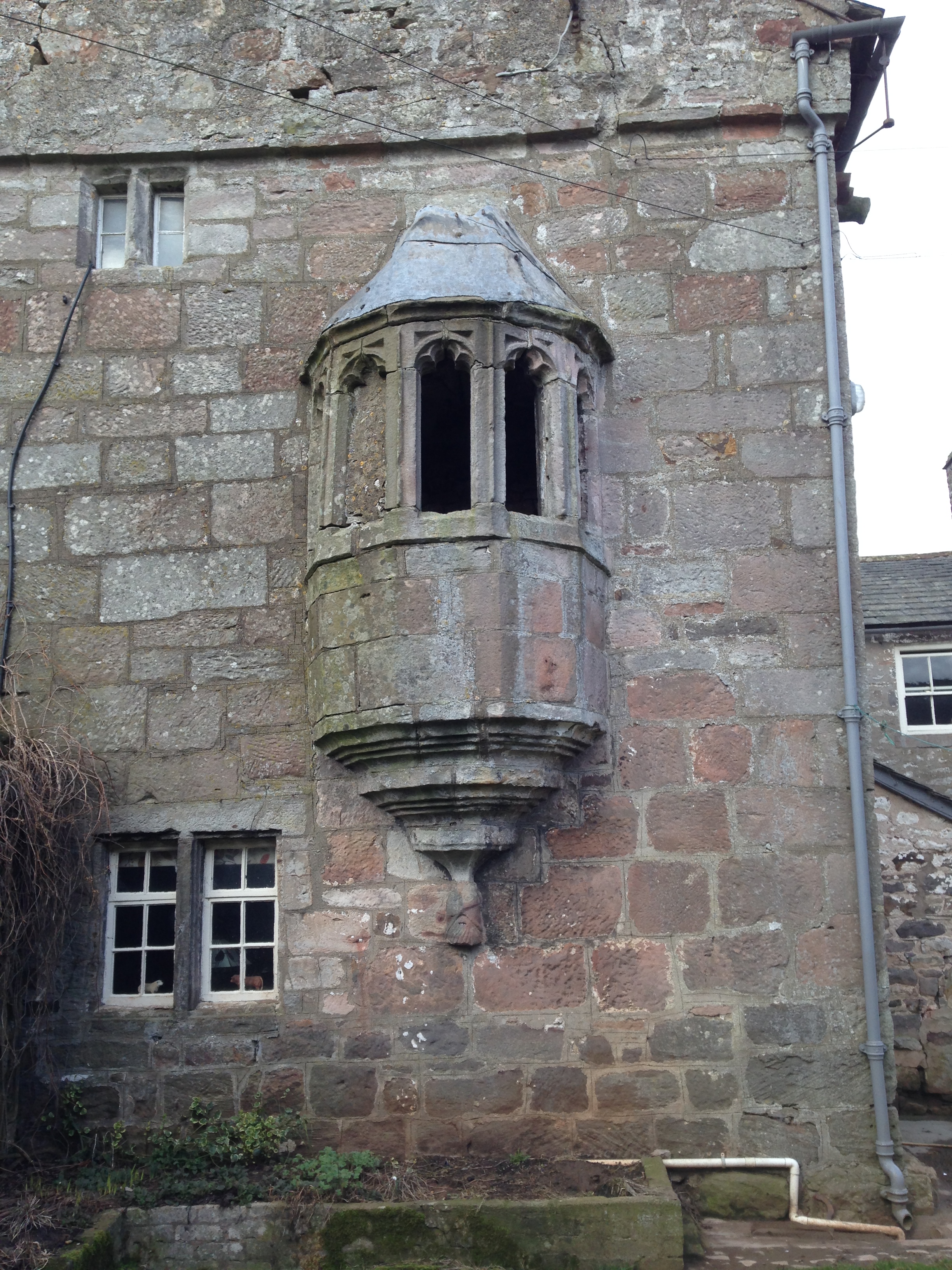 Townscape was commissioned to produce a full condition survey, repair specification and Listed Building Planning submission for upper floor renewal and repair to the Oriel window. Townscape was pleased to get involved in this fascinating project. The clients brief was simple 'get me planning permission'… Townscape duly obliged.
The Importance of Significance
The unique beauty of historic buildings and places is too often marred by their lack of modern comforts. However, safeguarding character does not necessarily mean that older properties can't be brought up to modern 21st century standards. Unfortunately there are misapprehensions about what you can or can't do with listed buildings, especially if you want to upgrade your property.
The key concept is its significance and how development can affect the significance of a heritage asset. Significance is more than its listing description, its what makes the building unique and to be safeguarded. Townscape are experts in identifying significance and this can take the form of a heritage statement, a conservation plan, or a Heritage Impact Assessment. A confusing array of names for a document that justifies your development. The appraisal of a heritage asset should always be undertaken at an early stage of development to ensure a smoother planning process, saving you or your client's time and money.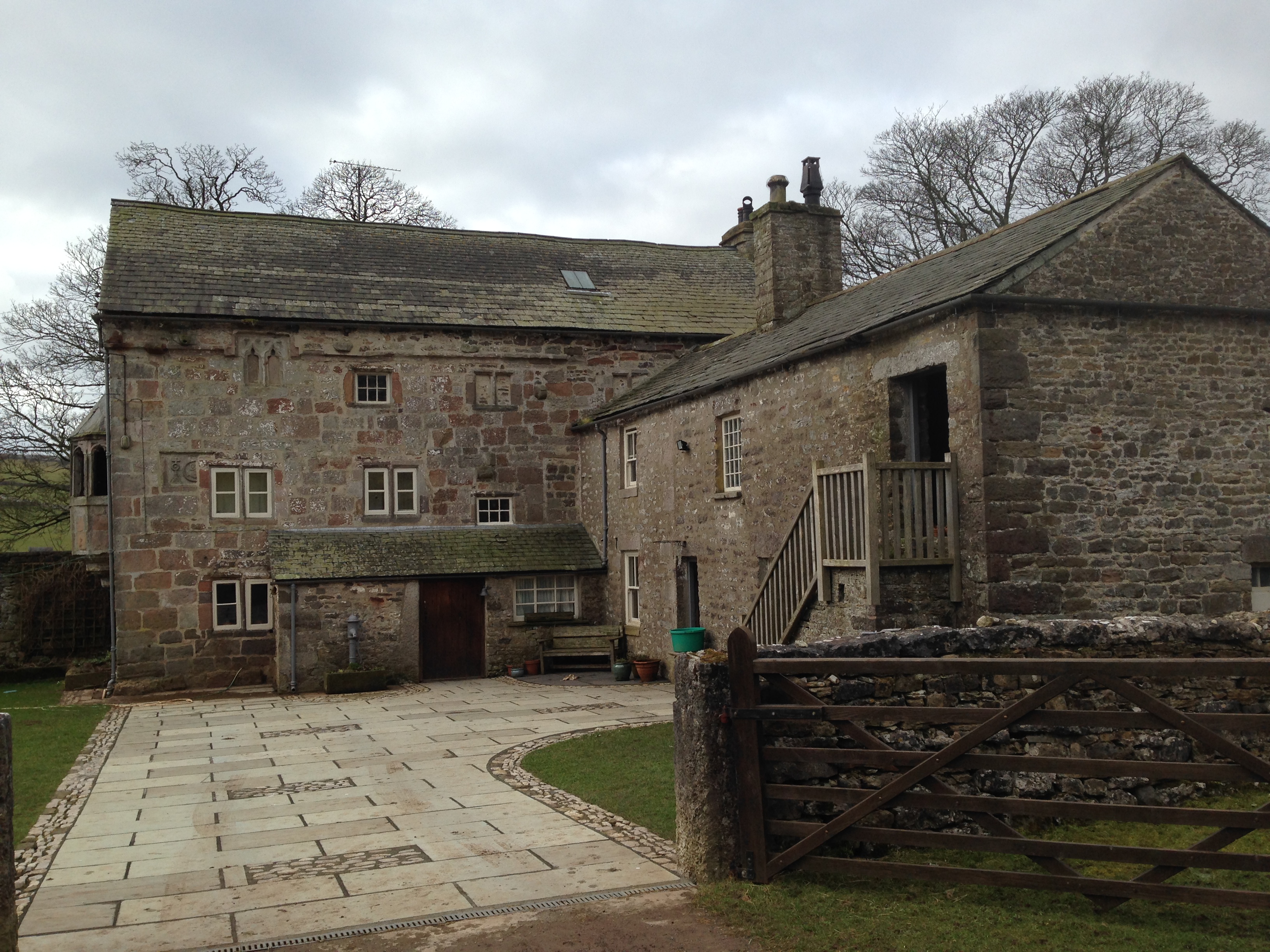 The conservation of heritage assets appropriate to their significance forms the cornerstone of planning policy and is enshrined in NPPF. Significance is categorised in four clear ways;
Evidential Value – The potential of a place to yield evidence of past human activity. Historical Value – The ways in which past people, events and aspects of life can be connected through a place.  Aesthetic Value – How people draw sensory and intellectual stimulation from a place. Communal Value – The meanings of a place for the people who relate to it, or for whom it figures in their collective memory or experience.
Listed Building Planning Submission
If you have a heritage project for which you need help for your listed building planning submission, then please phone Townscape on 01524 701537 or contact us via our secure on-line form.