Townscape Chartered Town Planning and Heritage Consultant, scored another success recently representing a London based client who had served on them 5 Listed Building Enforcement notices for unauthorised works to a number Grade II Listed Building terrace properties in Islington London.
Listed Building Enforcement Notices are normally served for works which have taken place which do not have the relevant Listed Building Consent. Our client had carried out works to their property which was of an urgent nature to ensure the well being of their tenants'.  However, the Local Authority thought otherwise and served the enforcement notices together with a schedule of works to reinstate the properties back to their condition prior to works being undertaken.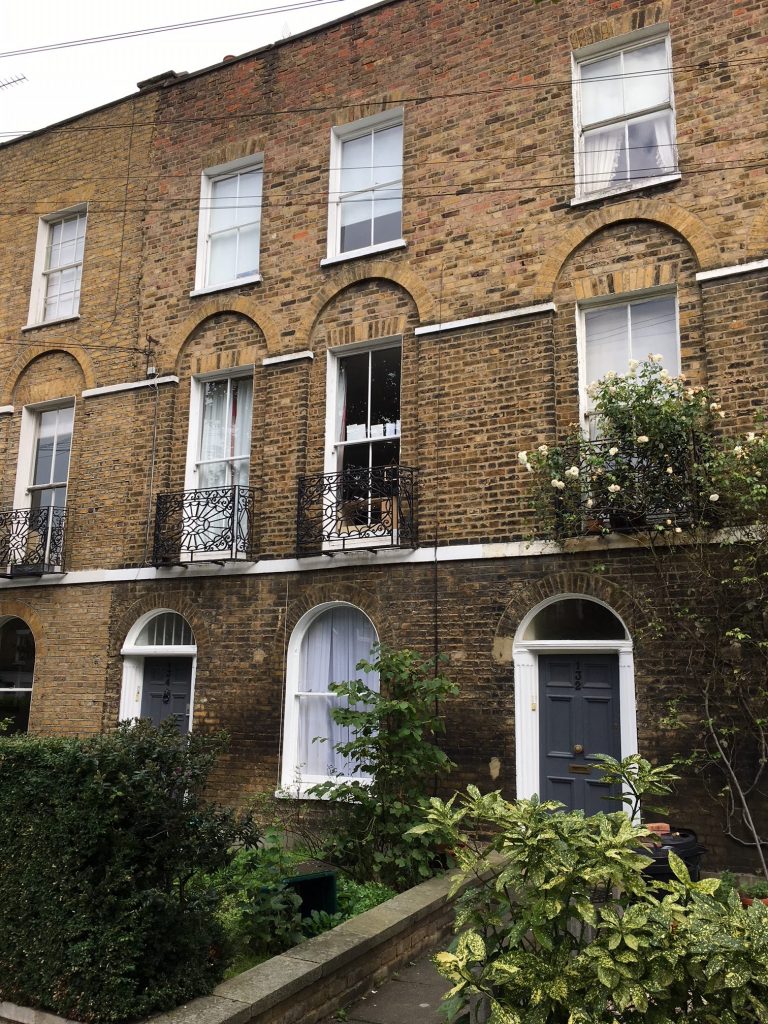 The advice we provided to our client advised of the appeal procedure and the steps in doing so to prevent the long term harm to the buildings that would result from the reinstatement of the buildings. The nature, character and construction of the buildings prevented the reinstatement works restoring the building back to the condition prior to the works being undertaken.
Townscape successfully appealed the enforcement notices on behalf of our client.  The appointed planning inspector agreed with our evaluation and understanding of the building and that the reinstatement works would result in more harm and loss of more historic material. The enforcement notices were subsequently quashed.
Listed Building Enforcement notices are by their very nature a daunting prospect.   Owners of a listed building who wish to carry out maintenance on their properties must make themselves fully aware of the procedures in place.
In such instances, the correct advice from an knowledgable and experienced heritage consultant is of paramount importance and can save you time, money and take away the stress. In many cases, Enforcement Notices can be served as a result of a technical point or a mis-communication between property owner and Local Planning Authority.
Whilst a property owner has every right to carry out regular maintenance to their property it is important to remember that Planning Law in respect of Listed Buildings restricts the amount and scope of work a property owner can carry out. In many situations, work may seem modest and doesn't appear to impact upon the significance of a listed building, but the best advice is to seek the best advice to provide you with peace of mind.
Townscape are both Chartered Town Planning and experienced Heritage Consultant, we combine our in depth knowledge of Planning Law and procedures together with a full understanding of heritage buildings and places. We ensure we provide you with the best advice and guidance.
Townscape are Lancashire based but we operate throughout the British Isles including, Scotland, Republic and Northern Ireland, Wales and the Channel Islands.
If you have any Town Planning or heritage issue please contact us on 01524 730382 or email us on info@townscape.org.uk our website is www.townscape.org.uk